We are very proud of our Mexican heritage and we're delighted to have the chance to share it with you.
Our authentic Mexican dishes are made from family recipes.
We prepare our dishes from scratch using nothing but fresh seasonal ingredients
Our menu is 90% Gluten Free and we offer vegan & vegetarian choices!
LA HACIENDA MEXICAN RESTAURANT
190 Hunter St. W, Peterborough, ON
Monday to Wednesday: 11 am to 9 pm

Thursday & Friday: 11 am to 10 pm

Saturday: 11 am to 10 pm

Sunday: 10 am to 8 pm

MERCADO LA HACIENDA
188-6 Hunter ST. W, Peterborough, ON
Monday to Saturday: 10 am to 6 pm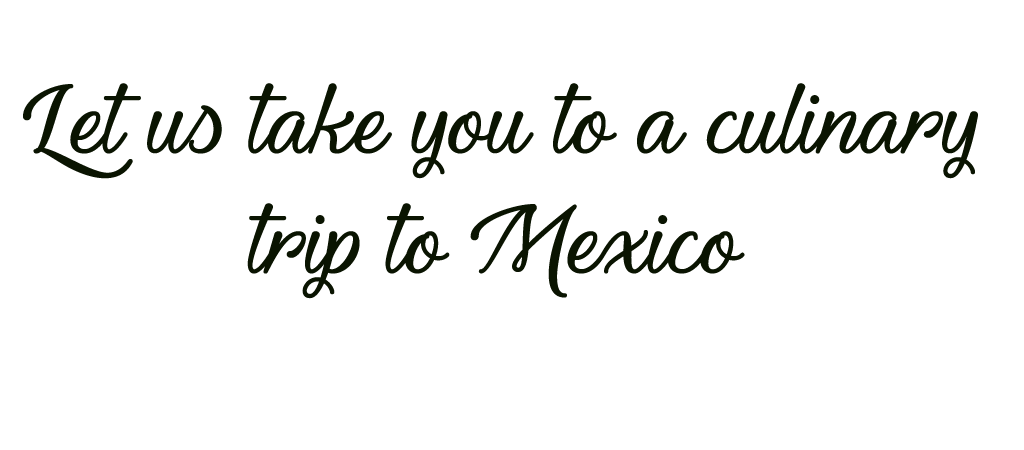 You can now get some of our "Ready to Eat" items such as crispy corn chips (GF) & Mild Salsa! Pair it with some of their nice beer selection!
*Available Thursday to Saturday during their open hours.
MENSWEAR + BAR + CAFÉ + BARBERSHOP + SOCIAL CLUB
Present your ticket stub on the day of your concert or your Membership card any time and get 10% off.
*Only one discount applies per bill. Beverages not included. Gratuities are extra. Not valid in special menus or special events.
131 Hunter St, W. Peterborough, ON
290 George St. N, Peterborough, ON.